The Bali Boy's Surf Trip
Here's your chance to spend six days surfing Bali's best beaches. This 3 bedroom luxury villa is all yours and can accommodate up to six of the boys in a world-class location that's close to the waves.
We'll organise free scooter hire so you can cruise the coast together in search of the best swell. Also, you'll all receive a free massage to ease those sore shoulders before you kick back with a beer in this luxury Jimbaran villa.
Every morning you'll wake up to a breakfast of fresh fruit and coffee. Then, while you're out surfing, a daily housekeeping service will clean up, make the beds and keep the sand at bay. Our driver will even cover your airport transfers so there's really nothing to worry about.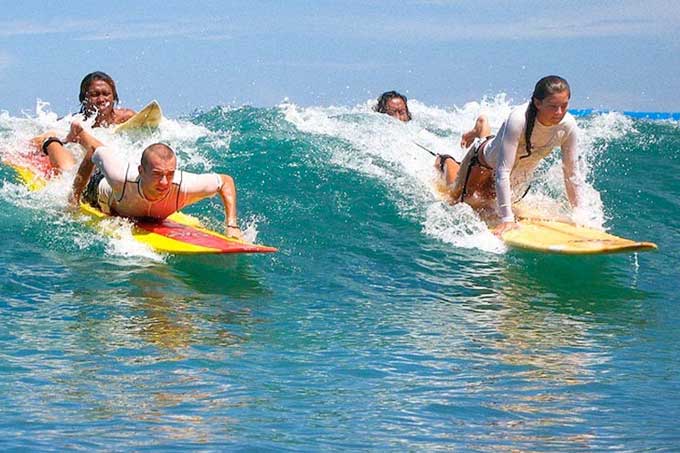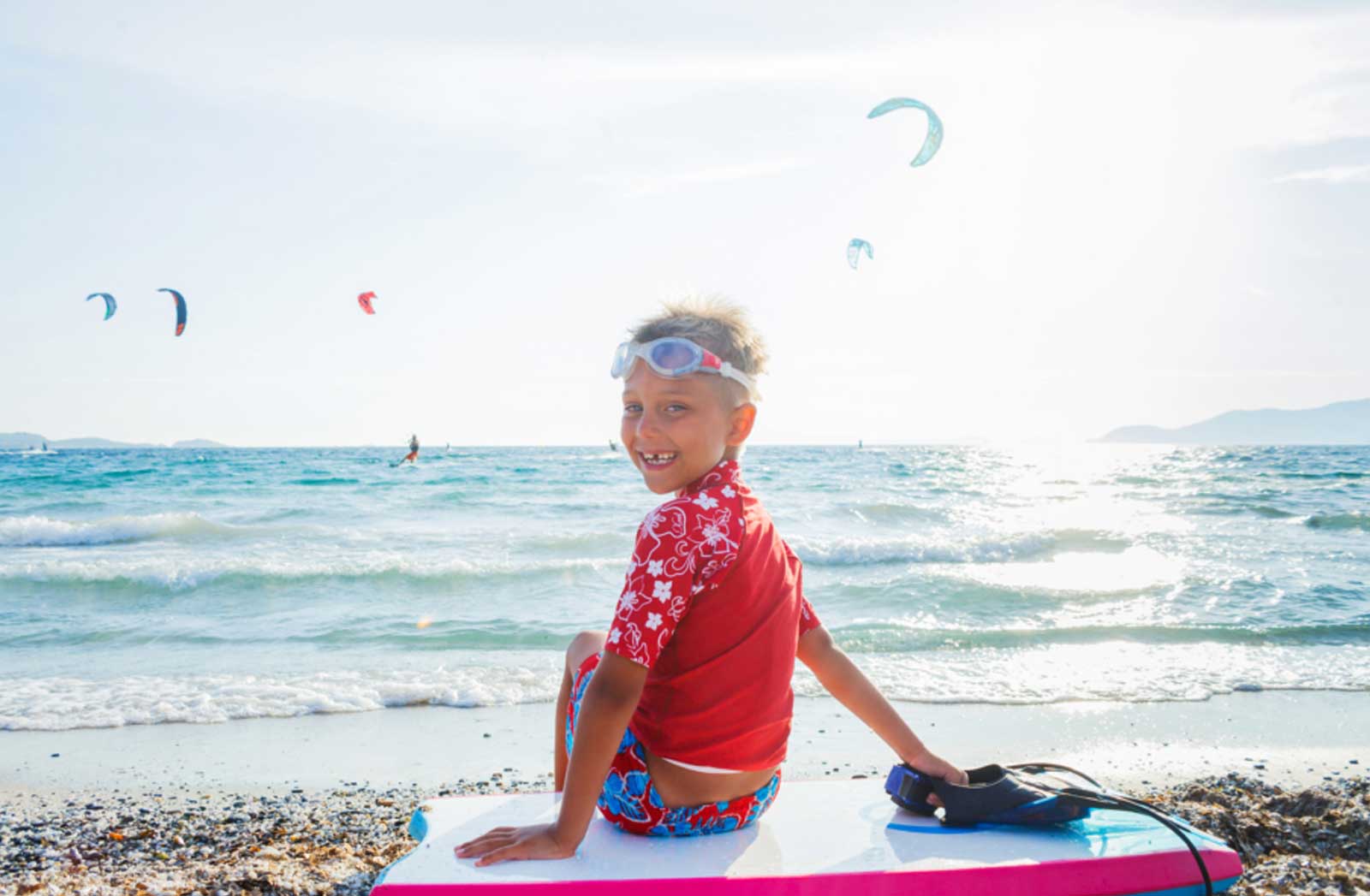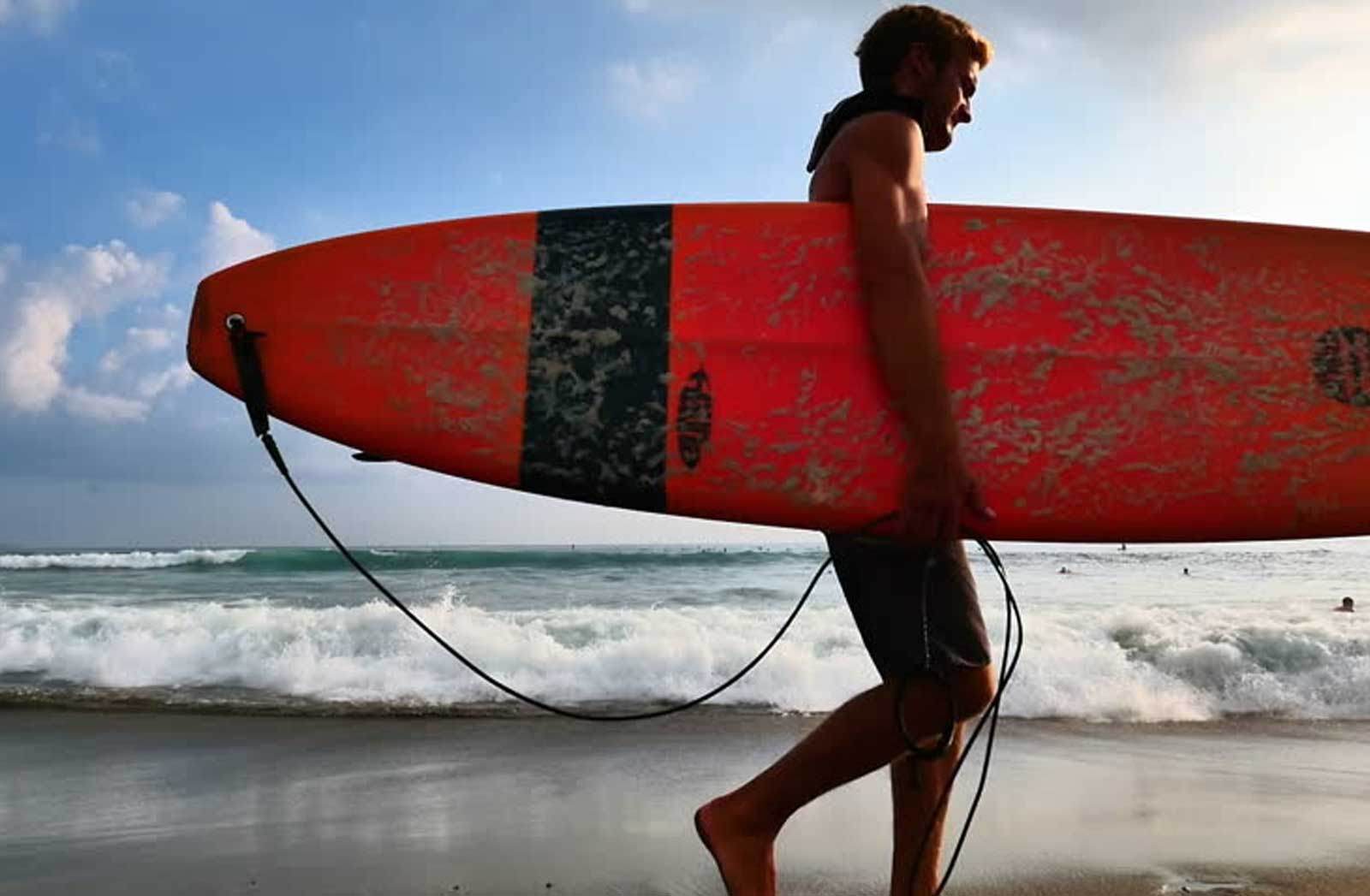 The Romantic Escape
Bring your loved one to this luxury villa on the Jimbaran coast. Whether it's a special mini-break or a honeymoon, Villa Ayu is the perfect place to create unforgettable Bali memories together.
We'll take care of your airport transfers so you'll travel up the coast in air-conditioned comfort. We'll also provide you helmets and a scooter so you can get around the Jimbaran area with ease.
Each day you'll receive a gorgeous breakfast of fresh fruit in bed, then our housekeeping will make the place spotless as you relax by the pool. To top it off we'll throw in a special couple's massage at a local L'occitane Spa.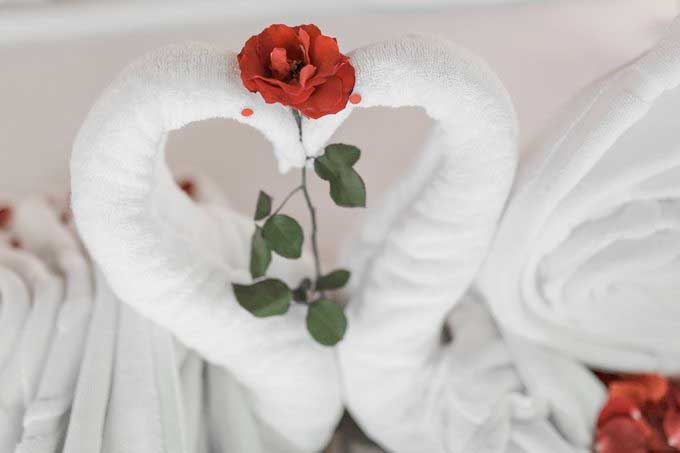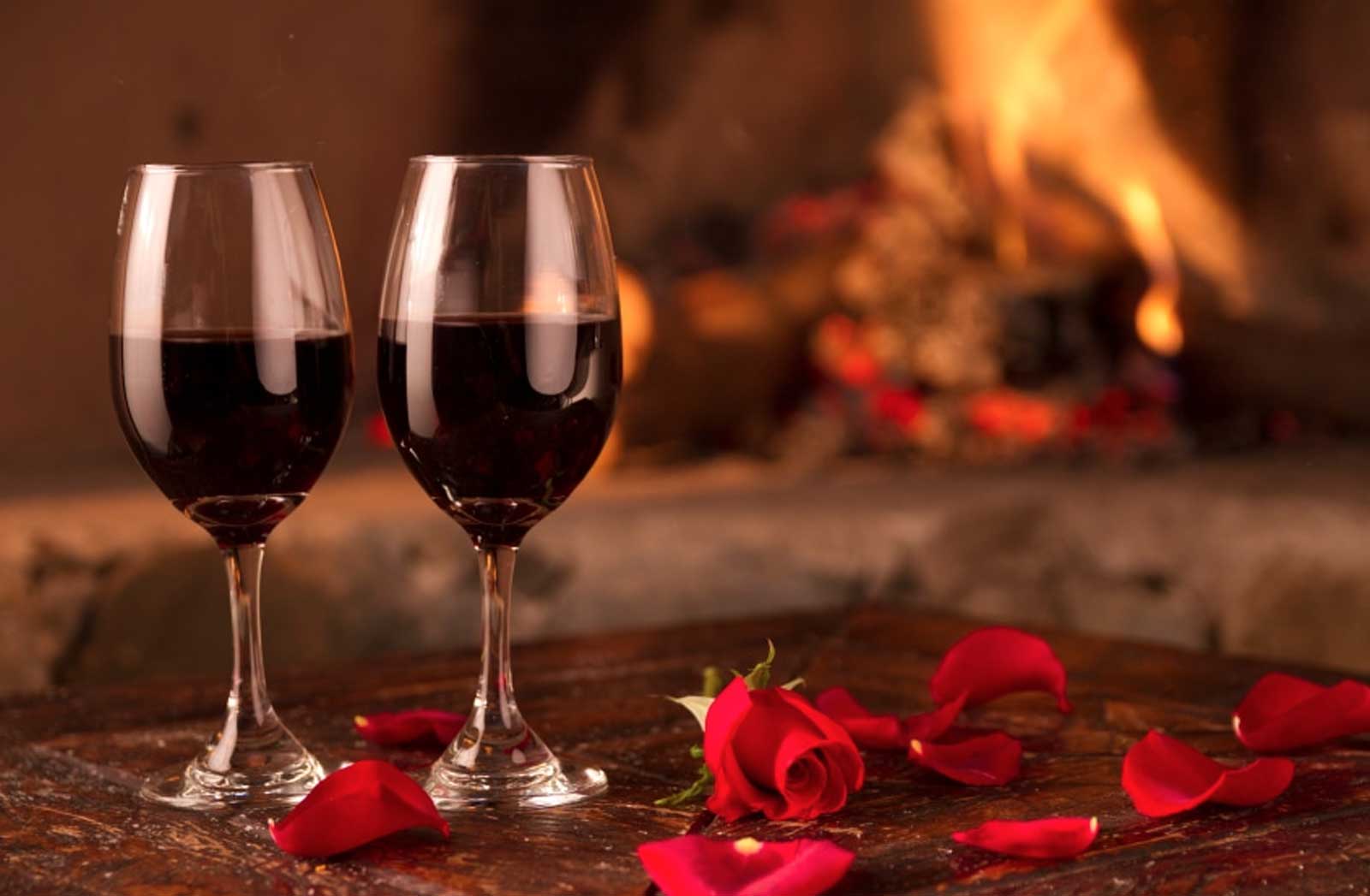 The Bali Family Holiday
It's time to escape your busy life and take a well-deserved break in Bali! Villa Ayu is the perfect 3-bedroom family villa to accommodate up to six people on the Jimbaran Coast.
It's truly no stress. We'll take care of your airport transfers and also provide you with a driver for 8 hours each day. There are adventurous tour options and loads of fun activities to keep the kids entertained.
Every morning you'll get a delicious breakfast to enjoy together and our housekeeping will take care of all the mess. So if you're a busy parent, Villa Ayu is the perfect way to relax this holiday.